Your Go-to for all your Boating Needs
S&S Performance Marine provides local marine mechanic services in Islamorada, Florida. With over 16 years of marine mechanic experience, S&S Performance Marine is prepared to help you with all your boat repair needs.
We have a team of experienced and skilled marine mechanics who are always available to help you and answer your questions. We are equipped and ready to tackle any kind of project. For genuine boat service and quality work, contact us today.
Electronics Installation & Repair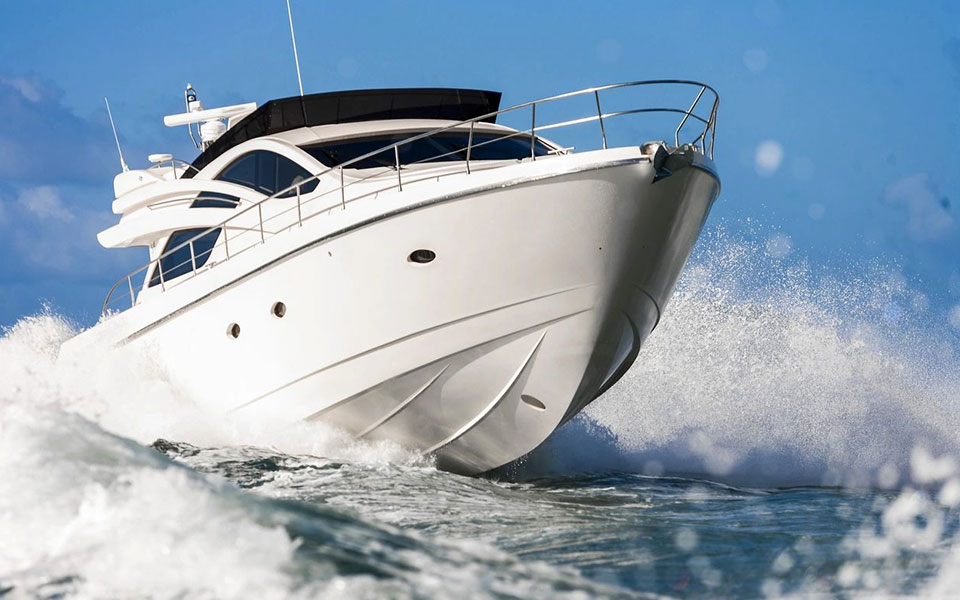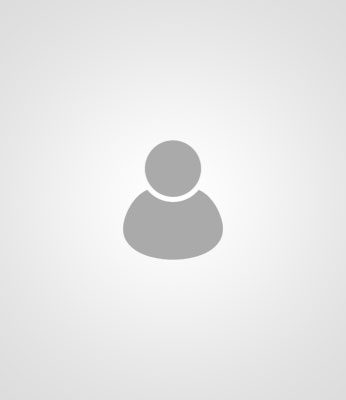 E. Shisler
Owner and Marine Mechanic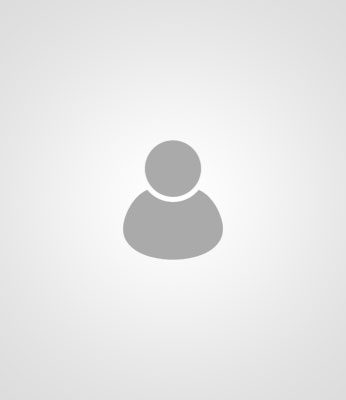 J. Wells
Marine Mechanic Apprentice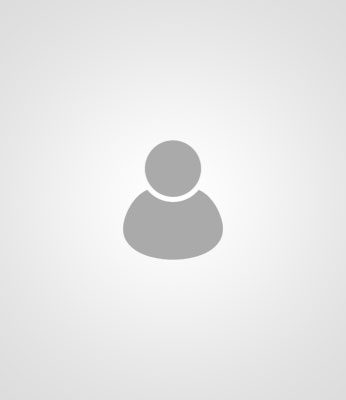 G. Baker
Contact S&S Performance Marine Today!